The Best CAKE Wallet 2022
What's CAKE?
Token of the PancakeSwap DeFi platform, CAKE was created to help users make use of the platform's decentralized finance initiatives. In this guide, we will walk you through how to set up the best CAKE wallet of 2022.
How to Create the Best CAKE Wallet 2022
While on the home page, click Sign up;
Save your seed phrase somewhere secure and back it up. Remember that it's the only key to your assets;
Tick the checkbox;
Launch your wallet.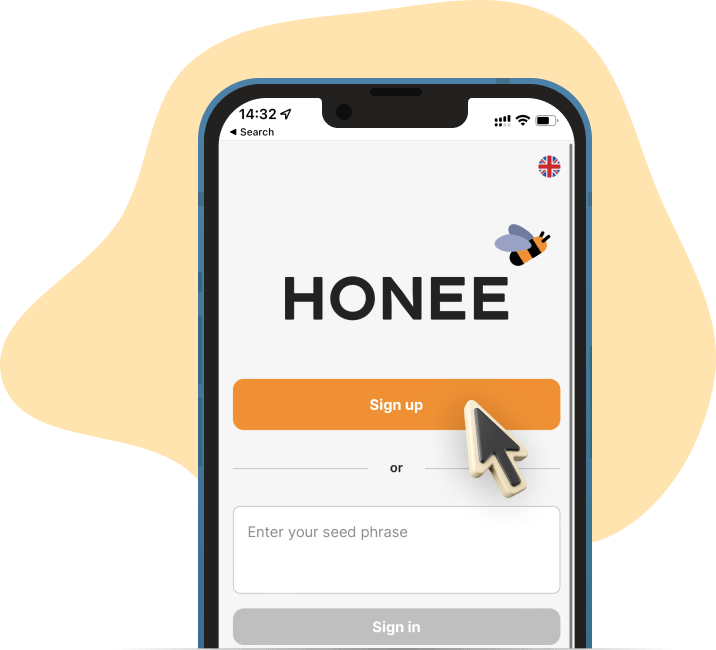 Honee crypto wallet was designed to make your earning adventure simple and the storing of cryptocurrencies, as safe as possible. Create the best 2022 wallet for CAKE now!