How to Buy 1INCH in 2022
In this simple guide, we will show you how to buy 1INCH in 2022 using the safest crypto wallet in just a couple of steps.
In Honee, you can buy 1INCH by exchanging any liquid cryptocurrency on the Minter network for it. You can also buy 1INCH for ETH, sending the latter from your wallet or exchange account.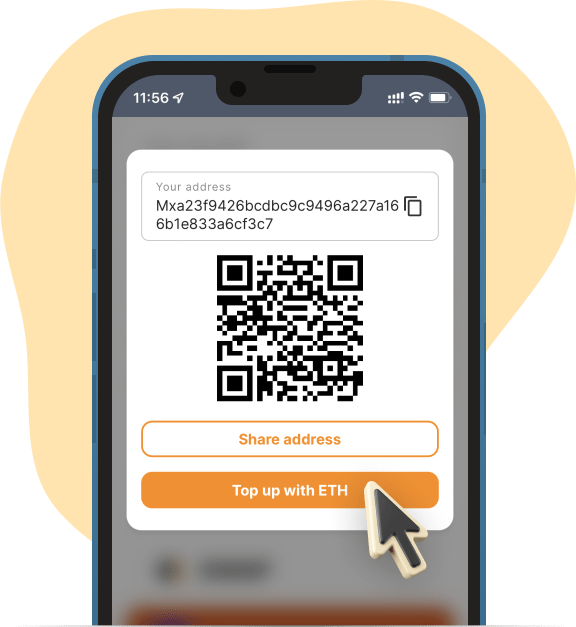 To do that:
Click Receive → Top up with ETH;
Enter the amount of Ether you want to deposit and any coin of Minter Network to receive. Press Buy after;
Copy the Ethereum address and top it up in whichever way you want;
Go back to Honee in order to buy 1INCH;
On the main page, select Swap and set the direction;
Check the terms and confirm the operation;
Once done, you'll be able to view details in the Explorer by clicking on the corresponding button.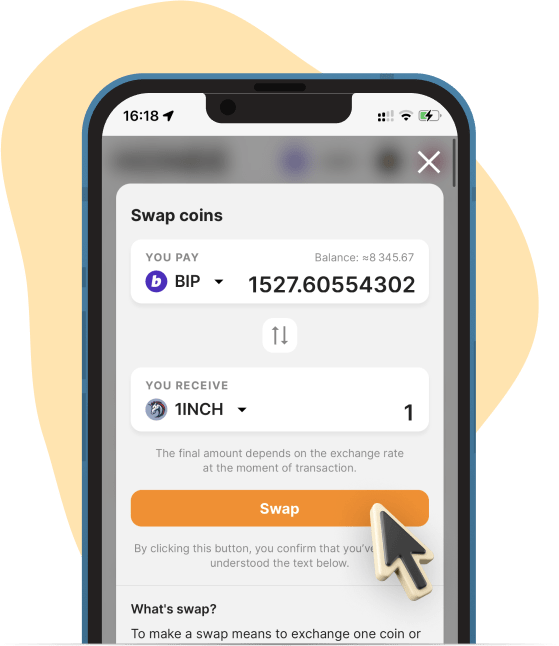 And those are all the steps that separate you from buying 1INCH in 2022!