The Best DOGE Wallet in 2022
What's DOGECOIN?
Today, DOGE is perhaps the most recognizable cryptocurrency in the world. Named after a dog and invented as a joke, the DOGE cryptocurrency quickly gained popularity and broad attention from the crypto community. This guide will show you how to create and set up the best wallet for your DOGE coins in 2022.
How to Create the Best DOGE Wallet 2022
The process of creating a wallet requires minimum effort on the user's part and is carried out in a few simple steps:
Go to wallet and start the registration process by clicking on the Sign up button;
Copy your 12-word wallet login phrase and save it somewhere safe;
Activate your wallet by clicking Launch Honee.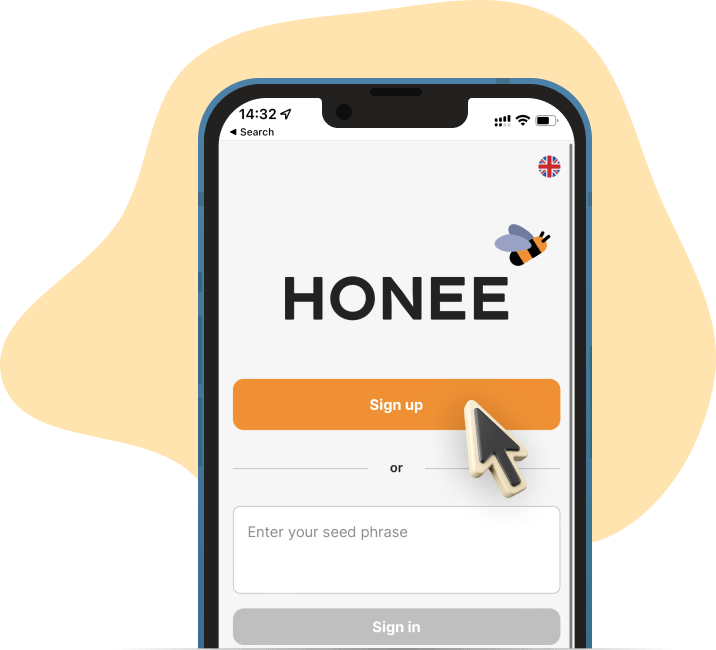 Honee is a wallet that helps you automate the earning of DOGE cryptocurrency and be calm about its safety. Simple tools, intuitive interface, and advanced technology make Honee the best 2022 wallet for storing DOGE—and the most reliable.